CALL NOW FOR A
CONSULTATION
(239) 331-3688
Aviation Security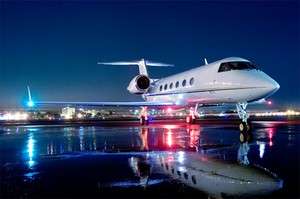 With today's global war on terror and economic downturn, the threat to general aviation security and aircraft security has become an integral part of our clients lives.
Our clients are made up of an elite and privileged class of individuals to include but not limited to: Fortune 100 and 500 Companies and their CEO's, US Defense Contractors and their CEO's, Domestic and Foreign Dignitaries, Senior Members of Foreign Royal Families, Domestic and Foreign Celebrities, etc...
DPS mirrors TSA Aviation Security Protocols, which are committed to ensuring the care, custody, and control of our client's safety both on the ground and in the air.
So whether our clients are flying commercially, utilizing Business Jet Brokerage Firms, or traveling aboard their own Private Executive Jets; Drago Protective Services will ensure the security of our clients' air travels both here and abroad.
Our firm's Global Aviation Security Management objectives are to:
Maintain the care, custody, and control of our clients aircraft by preventing the tampering and/or sabotage of our client's aircraft through unimpeded aviation security coverage, and due diligence
Mitigate possible threats to our clients through communication with local, state, and federal authorities both domestically and internationally at both departing and arriving airfields
Liaison with airport security to ensure security coverage to our clients aircraft in highly volatile, or destablized locations
Document and/or record all incidents, activity, and supervise all maintenance performed on our clients aircraft
Drago Protective services, LLC is a security firm that is uniquely qualified, positioned, and proficient in providing Global Aviation Security Management. Our clients can rest assured that whether their traveling domestically or internationally, that their aircraft will receive unimpeded 24 hour security coverage while on the ground and awaiting their departure.